Public Access WiFi for Every Venue
Providing a strong, reliable WiFi signal for larger areas and zones requires specialist equipment and services.
This is especially true when a large number of users are going to connect and stream data at the same time.
Connecting Everyone
We are experts at providing the right WiFi solutions for your venue and events.
Conferences
Exhibitions
Concerts
Stadiums
Hotels
Parties
However large the area you want to cover, or however many users you expect, Liberty-i are the right partner to make sure everyone stays online with a strong reliable connection – always.
Get in Touch: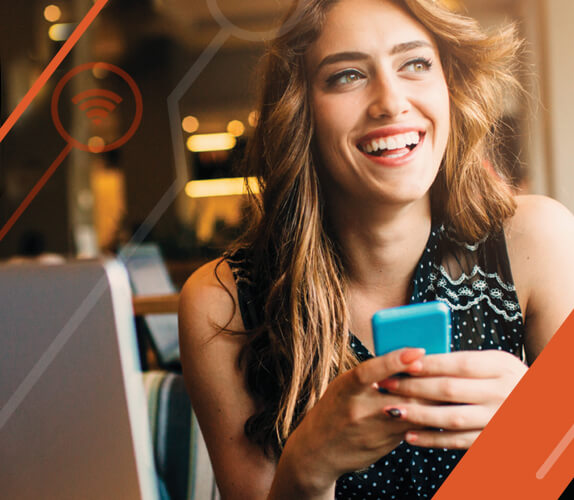 Partners