Internet Protocol Private Booking Exchange – IP PBX
An IP PBX is a complete telephony system that provides telephone calls over IP data networks rather than telephone lines.
Control – Savings – Services
The benefits of an IP PBX include:
Much easier to install & configure: Anyone proficient in networking and computers can install and maintain an IP PBX.
Easier to manage because of web/GUI based configuration interface: Easily maintain and fine tune your phone system.
Significant cost savings using VoIP providers: Use a VOIP Provider for long distance and international calls. easily connect phone systems between sites to make free phone calls.
Eliminate phone wiring: Connect IP phones directly to a standard computer network port or software phones directly on a PC.
Eliminate vendor lock in: Mix and match any SIP hardware or software phone with any SIP-based IP PBX, PSTN Gateway or VOIP provider.
Scalable: A standard computer can easily handle a large number of phone lines and extensions – just add more phones to your network to expand.
Allow hot desking & roaming: With an IP PBX the user simply takes his phone to his new desk – no patching required. If the user is roaming, simply use a SIP software phone to answer calls to their extension while they're anywhere in the world.
To Find Out More: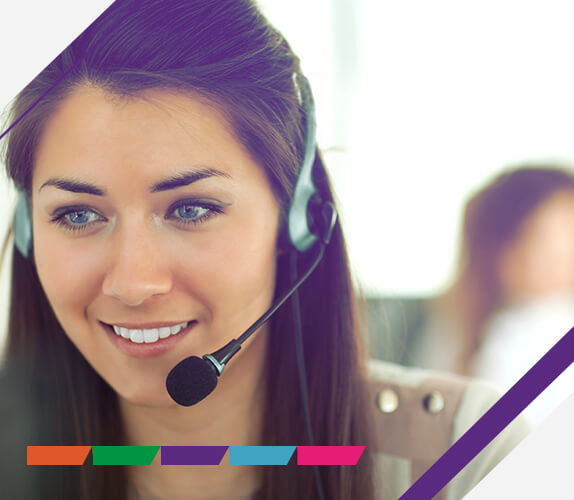 Partners