Lease Line Internet Access
Lease Line Internet Access is an Ethernet service that provides dedicated synchronous bandwidth from 10Mbps up to 1Gbps. With higher bandwidth comes greater response times :- 24/7 UK support and fix times from 5 hours.
With pricing starting from £255.50 per Month.
Delivered over fibre, all our lease lines are uncontended and fully scalable.
With FREE installation* it's an extremely cost-effective way of supercharging your business connectivity.  At Liberty-i we are experts at looking at what infrastructure your business already has, and enhancing it for you.
*Subject to Excess Construction Charges and a minimum term of 36 months.
Existing Network – Better Speed and Reliability
Use your existing broadband and ethernet infrastructure to:
Use your existing infrastructure more efficiently to super charge your business
Virtually eliminate down-time with a guaranteed connection, improving the service to your staff and customers
Increase the competitiveness of your business by being able to fully embrace state of the art services such as VoIP and the Cloud with faster connectivity
Improve operations and productivity with an uncontended connection that you don't have to share
To Find Out More: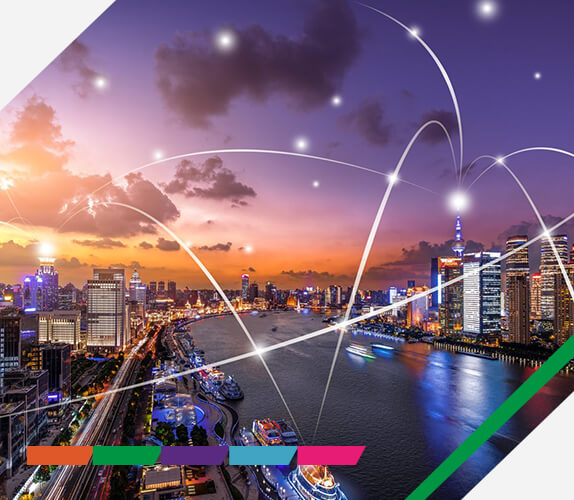 Additional Linkable Services
Partners