Protect Your Data – Protect Your Business
Firewalls are specialist software that stop unauthorised people or systems getting access to your network and information.
Firewalls That Stay Ahead
Staying one step ahead of the hackers and raiders is crucial.  We supply and install the very latest firewall protection to ensure the only people you see on your network are the ones you want to be there.
Whatever the size of your business or organisation, it makes sense to give yourself the very best protection.
Call us now to find out more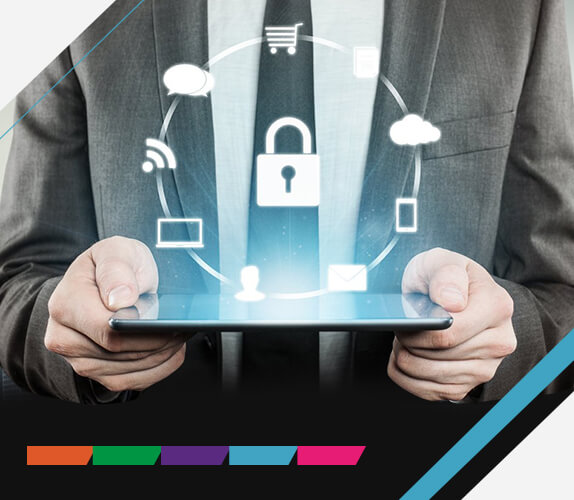 Partners