Converged Voice Solutions
Integrating all your communications technology into a single system with one provider just makes sense.
By combining your telephone, video and data networks and management systems, you reduce costs, reduce management time and increase the efficiency of all the services.
Simplify Your System – Amplify Your Service
At Liberty-i we will assess your business's current and future requirements, presenting you with the very best options on converging your data and telecoms into a single, easy to manage solution.
It Just Makes Sense
Increase efficiency, reduce costs
Offer better features to all users
Single Supplier for all Your Telephone and Data needs
Combine existing and new systems
Integrated systems are easier to scale, update and upgrade
Reduce infrastructure, hardware and cabling requirements
Remove duplication of equipment and services
To Find Out More: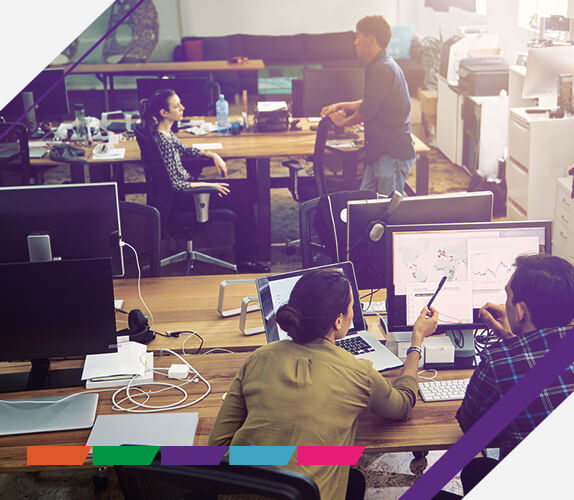 Partners