Control & Protect Your Network
Content filtering allows you to control what websites your users access on your network.
It works by comparing the websites all users access against a database that you control, and then preventing access to any harmful or unwanted sites, such as Phishing pages.
Limit Risk – Maximise Work
The internet is an incredibly powerful tool, and the last thing you want is to prevent your users from using its full potential for your business.  Making sure they can do this safely and with a focus on your business, rather than personal surfing or inadvertently accessing dangerous content, pays dividends.
Reduce down-time caused by malware, protect against data loss and prevent potential compliance / data breaches by ensuring you have fully up to date Content Filtering in Place.
To Find Out More: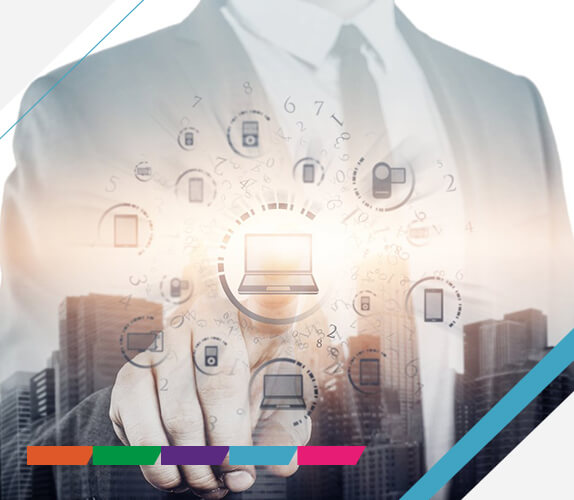 Partners