Fibre To The Cabinet (FTTC), fast and scalable ethernet service.
Fibre to the cabinet prices from £28.80 per month*.
Fibre to the Cabinet broadband is faster than standard broadband DSL connectivity and dedicated bandwidth, ideal for businesses who require fibre services without breaking the bank.
*Includes phone line rental.
See how this can tick your businesses boxes!
Fibre broadband
30 day lead time
20Mbps upload speed
80Mbps download speed
Free wireless router
7 hour fix time
24/7 business support
Ideal for 11-50 users
Our high speed Ethernet services encompass fibre to the cabinet (FTTC), offering a business grade internet connection with competitive synchronous speeds of up to 20Mbps and 76Mbps burstable download. A truly viable, unrestricted alternative to lease line at a fraction of the cost.
For fast and scalable synchronous Ethernet service with speeds from 10Mbps to 1Gbps, backed by a generous 5 hour SLA, our leased line products can be tailored to meet your business requirements.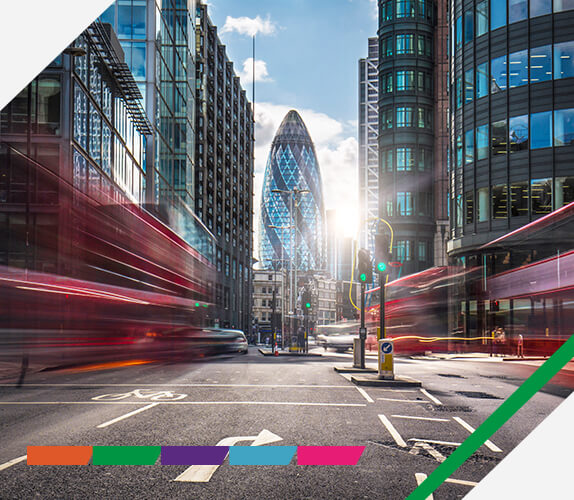 Additional Linkable Services
Partners