Voice over Internet Protocol (VoIP)
VoIP simply means using your internet connection for your phones rather than the traditional telephone system, and this offers several important advantages.
The telephones are different as they have to convert analogue signals to digital for transmission, but the advantages far outweigh any initial outlay on the phones.
Watch our video to see how a VoIP system can benefit your business
Hosted VoIP
A Hosted VoIP service takes away all the hassle. As the hosting company, we run all the servers and services and provide the equipment as part of the rental package.
This makes it easy and inexpensive to add new users, and a convenient web portal makes it easy to move, add to, or change the system's configuration. There is no VoIP hardware to install, you only need IP phones, and you don't even have to install software.
So Much More Than A Telephone
The biggest advantages of VoIP phone systems are:
VoIP Is Easier to Install, Configure, and Maintain:
IP Phones are simple to install, even for people with limited technical know-how. IP phones simply plug in to your existing network.
VoIP Scales Up or Down Easily
If you have a traditional phone system, adding additional phones involves installing new lines, and downsizing offers no benefits as the lines remain in place. With VoIP you can add a line at any time and just as easily reassign or remove the line.
Staff Numbers Follow Them Wherever They Go
Hosted VoIP phone systems are ideal for staff who travel a lot. Calls can be forwarded to anywhere in the world due to cloud-hosted system features.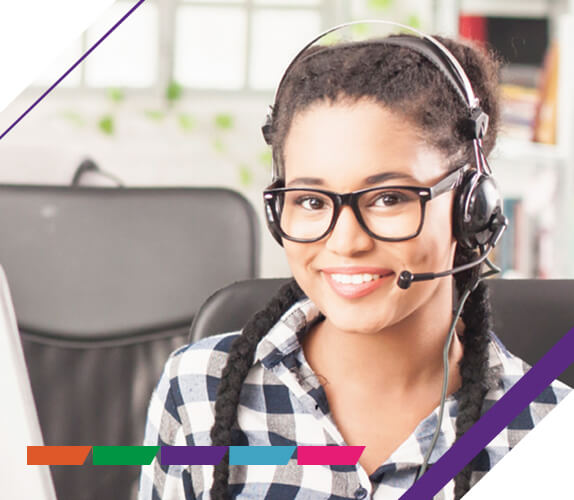 VoIP Saves Money
Far cheaper to install, and greatly reduced call rates are a main feature of VoIP. This is particularly true for international calls, which are often a fraction of the cost compared to traditional phone systems.
Older Technology Is Supported
Virtual faxing (also called IP faxing) is another feature of VoIP phone systems. Without the need for paper or toner, you can send and receive faxes using your email account.
VoIP Integrates With Other Business Systems
Hosted VoIP systems are easy to integrate with other business applications. You can place outbound calls through Outlook or other email clients, or bring up a customer record with that customer's inbound calls. Voice mail accounts are also accessible through email for workers who travel.
A Range of Call Features Are Supported
All of the traditional call system features you expect are available in hosted VoIP systems, including call hold, call transfer, call hunt, conference calling, find me / follow me, and auto-attendant phone menus.
Partners