Data Cabling Solutions That Work
Fast and secure data is the lifeblood of your network.
Firewalls That Stay Ahead
To make sure the flow is always at its optimum level, our expert engineers will:
Accurately identify the best data cabling to meet your needs and budget
Supply and install the cabling with minimum fuss and disruption
Expert Installation – Professional Service
Every building and network has its own unique requirements.  As data cabling specialists with extensive experience, we will clearly guide you to the right cabling solution for your needs.
This includes:
Copper wiring: Cat5, Cat5e, Cat6, Cat6a, Cat7, Cat8, computer cabling and internal/external voice cabling
Fibre-optic services: Including multimode and singlemode installation and emergency fibre-optic repairs
Full IP Security Coverage: Including cabling for CCTV, Access Control, Barriers, Entryphone & ANPR security systems
Wireless system cabling for Cloud and Corporate networks, and audits & surveys
Free to air: Free Space Optics, Microwave and Radio installations
Cable tidy solutions for Data Cabinets and under desk management
Call us now to find out more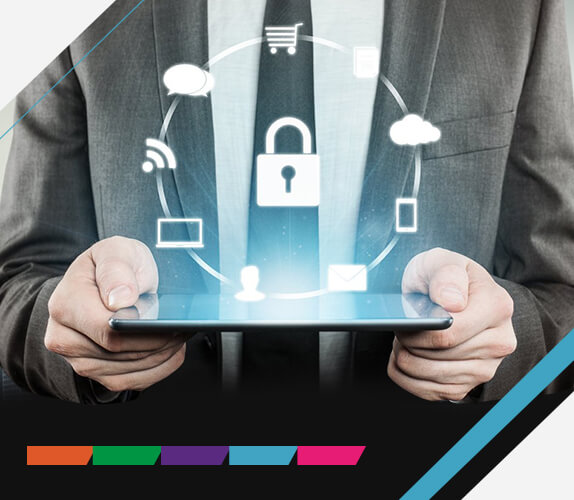 Partners