0
Satisfied customers worldwide
0
SLA network availability
0
Years of dedicated service to the industry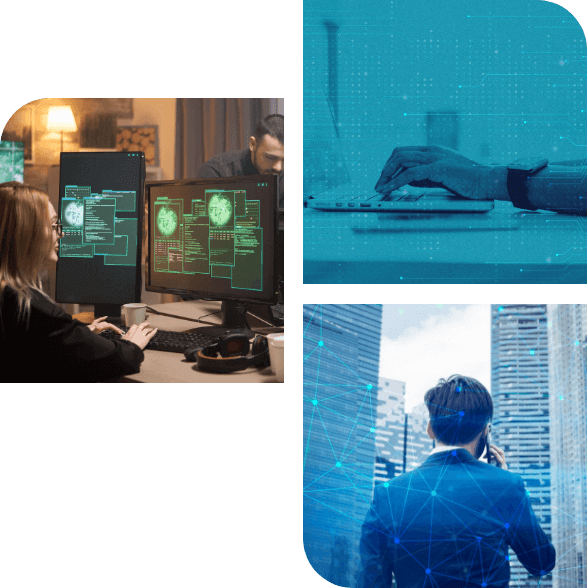 About Us
Reliable, state-of-the-art Tech so you can concentrate on your running your business – hassle free.
We know that connectivity is important to you – that's why we've developed a range of services to help run your business IT networks and communications efficiently and effectively.
It's Important To Keep In Touch.
Connecting You Everywhere
Watch The Video to find out More
Complete IT Networking, Internet, Voice Solutions and Digital Signage for Hotels, Conferences, Hospitality Venues and Retailers of any size.

Total IT Networking and Voice Solutions
Liberty-i is an Internet Service Provider (ISP) and network operator, offering total IT networking and voice solutions to hotels, conferences, hospitality venues, retailers and small to large businesses worldwide.
With Liberty-i's services encompassing zone, world, voice, store and support; we ensure businesses have fast, reliable and secure connectivity that's affordable in today's market.
Customer Reviews
Build content-rich and secure customer experiences with Drupal on the front-end and BigCommerce on the back-end. Our module is easy to manage and designed to meet whatever commerce needs your business has.

David Warner
CEO, Aliverr Expo
The solution is not completely perfect. I hadn't got around getting rid of the first number and there seems to be a slight problem with retrieving the last link in some cases. It also had the problem, that core doesn't offer a possibility to get rid of the appended

Mike Johns
Founder, Nrto Ltd
Partners