Fast-Reliable-Secure
Keeping your staff and systems connected is crucial to the success of your business.
WiFi That Doesn't Let You Down
We supply, install and support the latest WiFi hardware and software to ensure every area or your business has a reliable, trustworthy connection.  No dead spots, no weak signals, just systems and staff working in harmony, so you know the work will always get done.
It's Your Business – Keep It That Way
We are also experts in WiFi security, providing the expertise to ensure your systems are as safe as possible from hackers and unauthorised access. In a world of ever increasing security standards, it's good to know you are always one step ahead.
Get in Touch: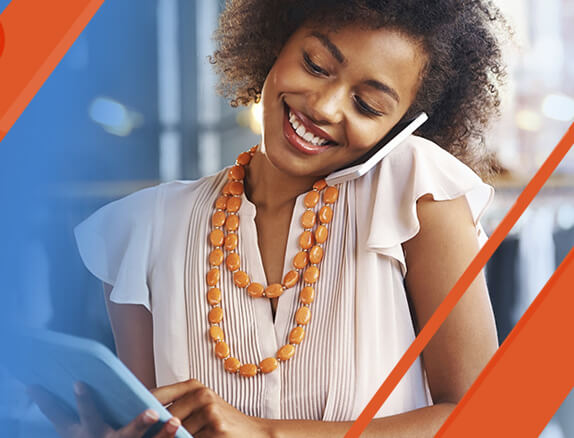 Partners