Public Switched Telephone Network – PSTN
The long established PSTN has developed into a global system that offers reliable telephone services. It offers an established solution for basic business and calling needs.
Tried – Tested – Trusted
We offer a wide range of services and hardware to install, maintain and service PSTN based systems, from simple line connection to PBX installation and configuration.
To Find Out More: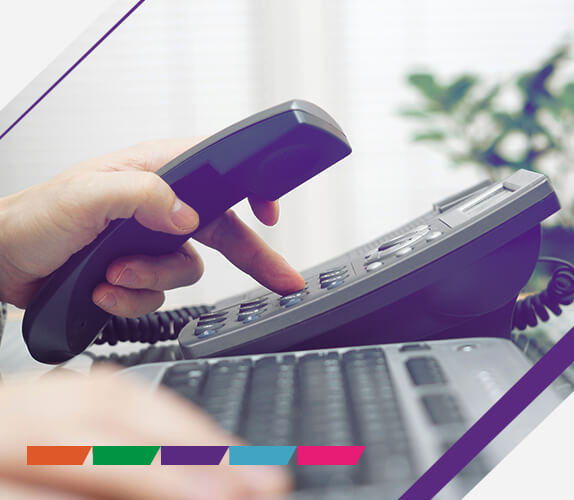 Partners