Collaborative Services
The Wireless Collaboration and Presentation system makes presenting a truly interactive experience.
By allowing a presenters' device to connect to any laptop or mobile device, users can view, edit and comment on documents in real time, share files and chat with each other.
Bringing Your Presentations to Life
The system can also show up to four screens on the main display, and all participants can view the main display, edit documents real time, share any size file, and even turn the main display into a digital whiteboard.
The solution features iOS mirroring for MacBook, iPad, iPhone, Windows phone and Android mirroring (Lollipop OS 5.0 or newer).
Ideal for:
Wireless Presentation & Collaboration for Education, Training, Huddle Rooms and Any Meeting Environment
Supports Windows laptops and MAC, as well as iOS, Windows and Android mobile operating systems
Easy to use, simple and intuitive user interface
High quality video streaming, supports full HD 1080p/60 (using the VIA app Multimedia feature)Powerful security features: user authentication, 1024–bit encryption, dynamic room code
And integrating Digital Signage into your business or organisation couldn't be easier, so
To Find Out More: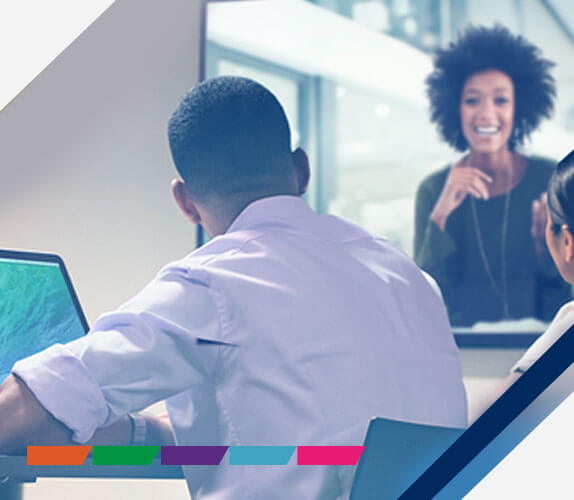 Technical Information:
60fps Streaming Multimedia — Share HD wireless video streaming (using the VIA app Multimedia feature).
Wireless Connection for up to 254 Devices — Utilizing Compatible External Wireless Network.
iOS and Android Mirroring.
Wireless Device Connectivity — No dongle needed.
DHCP Support.
Graphic Output Formats — Outputs to either an HDMI or Mini DisplayPort display. Note: Does not support graphic output to both the HDMI and Mini Display Port simultaneously.
Cloud–Based File Sharing — Drag and drop files to the internal VIA cloud storage (32GB).
Whiteboard Support.
Offers participant control over a presenter's PC for true collaboration.
Chat — Send an instant message to another user.
iCloud Integration.
Seamless Integration with VIA Site Management (VSM) Software & the VIA Pad
Multilingual Support — Experience VIA in your language.
Warranty — 3–years on hardware.
Partners