We're a customer centric outfit
24/7 Peace of mind – Priceless!
Even when you think you don't need us.. we're working behind the scenes ensuring your Network experiences are seamless.
Remote access, on-site rapid response, 24/7 peace of mind
We understand that your organisation's networks and communication channels are vital for your success and therefore any support you require needs to be delivered immediately.
Liberty-i IT support is available 24/7, and even when you don't think you need us we're working behind-the-scenes ensuring that your network experience is seamless.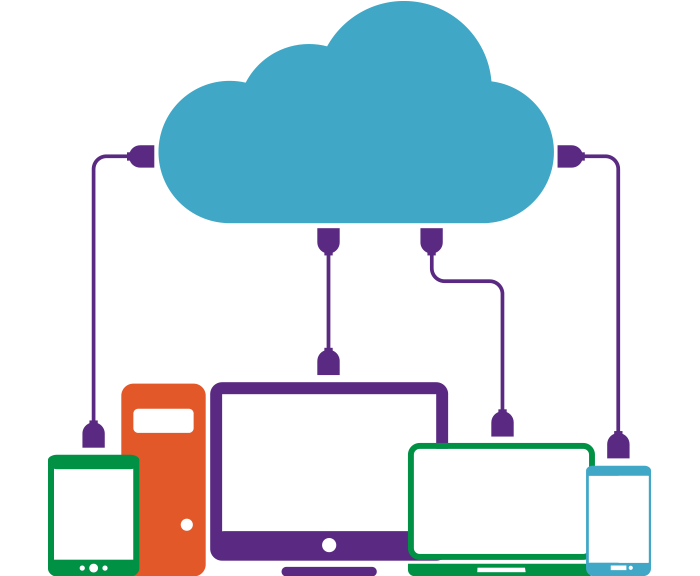 Customer Service
At Liberty-i, we're proud of our exceptional customer service. Our goal is to provide the best, most consistent network support in the UK, backed up by our experienced engineers, based from our UK Customer Service Centre.
Network monitoring
We're not only there when you call us but we're monitoring your connectivity 24 hours a day. This helps us to prevent any problems before they even start. We can identify and resolve a problem long before it has any impact on your network or service.
24/7 remote access to your equipment
A 24/7 remote access service is an essential component in managing your everyday mission-critical equipment. Without visiting your site, our engineers can log into your system and get it up and running again, day or night.
On-site rapid response
For your networking peace of mind we offer a 24/7 rapid response to site and can operate autonomously, or as an integrated member of your own staff. Liberty-i provides total network support, so you can concentrate on your core business activities.
Partners