Partners
Partners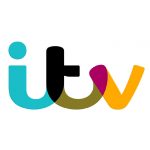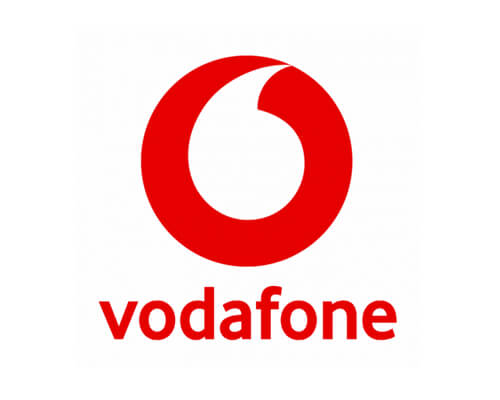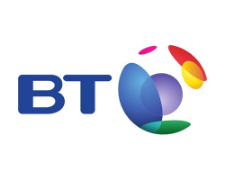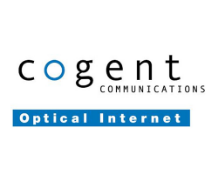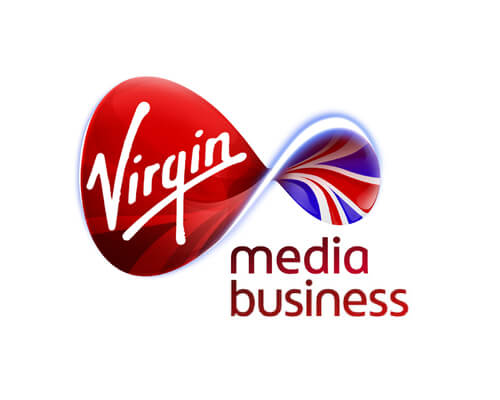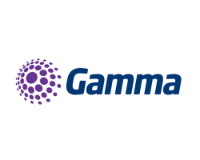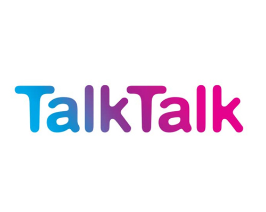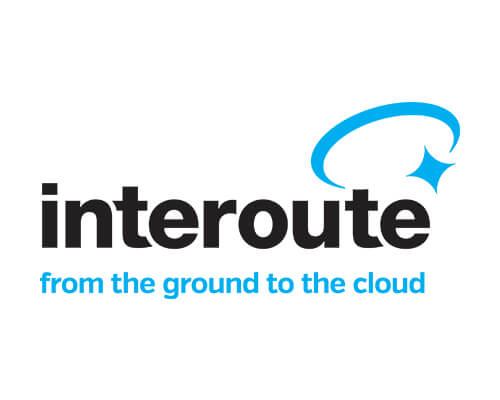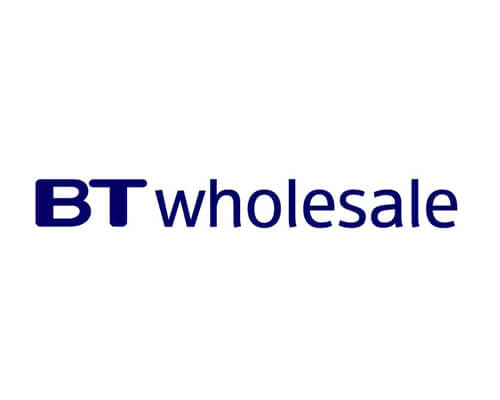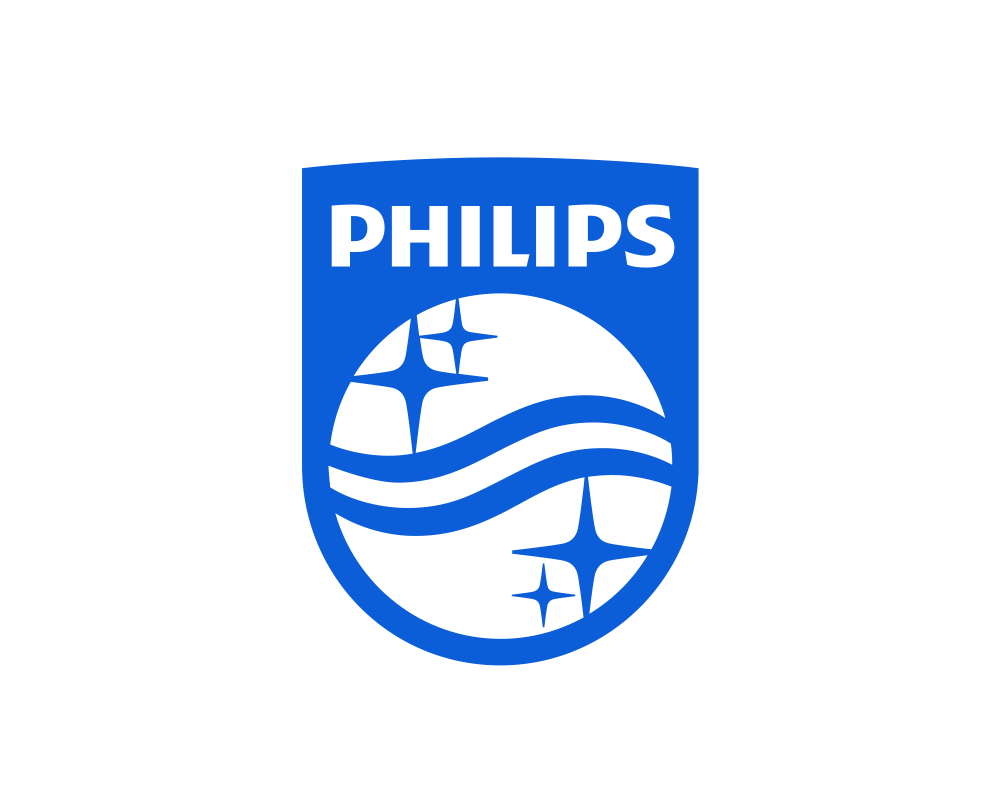 Testimonials
Build content-rich and secure customer experiences with Drupal on the front-end and BigCommerce on the back-end. Our module is easy to manage and designed to meet whatever commerce needs your business has.

David Warner
CEO, Aliverr Expo
The solution is not completely perfect. I hadn't got around getting rid of the first number and there seems to be a slight problem with retrieving the last link in some cases. It also had the problem, that core doesn't offer a possibility to get rid of the appended

Mike Johns
Founder, Nrto Ltd
21 Jul 2018
Liberty-i is focused on helping local business to branch out and increase their roots within the local community. Good business leaves a lasting impression.