The Scenario
Liberty-i was approached to supply a new Voice over IP (VoIP) solution, alongside a new internet connection with a lease line failover. The company was looking to transfer all this over to one provider after falling out of love with their original provider.  They also ideally wanted someone able to host their Web domains too and provide adhoc IT support, without being tied to long term contracts. Liberty-i ticked all these boxes for them, however the switch over of services would obviously encounter some difficulties: –
Problems which Liberty-i faced
Company business comes in via Internet and Phones 24/7.
Work could not be carried out between 7.30 -5:00pm. No office hours down time allowed.
Limited budget to install VoIP solution and Upgrade Equipment.
Company needed to be internet ready all the time.
Retention of all phone numbers and services was essential.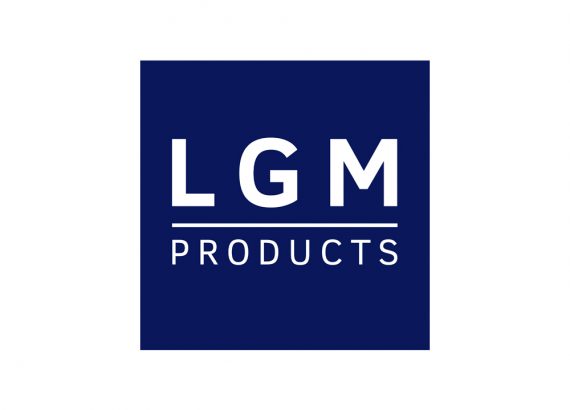 Site Survey and Inspection
Liberty-i carried out a site survey and phone audit to identify what would be required to upgrade the internet and phone lines at the office. A process of seamlessly migrating services on a specific day was relayed to the company and a project plan for roll-out was agreed.
Installation and Solution
Liberty-i undertook the task with remarkable precision and had all services scheduled for migration, or replacement. A well-rehearsed routine was put in place that included a Disaster Recovery Plan, should anything untoward go array. The company were informed in advance, of the requirement to physically replace a Power-over-Ethernet switch that would be used to manage their VoIP handsets.
On the day of the migration the Internet and voice services were all transferred from the old provider to Liberty-i – effortlessly. The physical POE switch replacement was completed with just 2 minutes voice outage whilst it rebooted and the handsets obtained their new VoIP configuration from the Liberty-i hosted IP-PBX. The company were aware of this process and any consequential actions well in advance, which enabled them to manage this minimal downtime.
With the proposed Liberty-i IP-PBX it was possible to utilise the existing handsets, which in turn saved the customer thousand on new hardware. It also has had the increased benefit for the company's Sales Director; he is now able to make business calls and answer his work phone wherever he is working in the world, as long as he has a Wi-Fi, or a good mobile connection.
With the new solution in place, they now feel that they have the security and ability to grow, safe in the knowledge that they are Internet ready all the time.
liberty-i provided
Inspection and Site Survey
Installation of Solution
System in new office